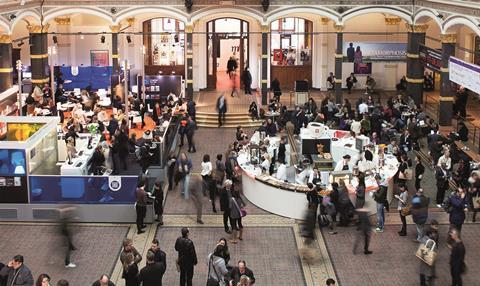 Montreal-based WaZabi Films is launching four titles at EFM including Generation 14plus selection Goddess Of The Fireflies and Frankel starring Berlinale international jury president Jeremy Irons.
Anick Poirier and Lorne Price's team will be in Berlin introducing buyers to three other titles, having boarded Quebec Christmas hit Thanks For Everything (Merci Pour Tout), which is approaching $1m (C$1.3m), youth drama Flashwood, and Pascal Plante's Nadia Butterfly, about a professional swimmer in her 20s facing retirement.
Anaïs Barbeau-Lavalette's Goddess Of The Fireflies (La Déesse Des Mouches À Feu) is based on the novel by Geneviève Pettersen and focuses on alienated teens.
WaZabi will commence pre-sales at the EFM on Frankel, which launched at AFM and stars Irons (Watchmen) as legendary racehorse trainer Sir Henry Cecil. Irons is also producing alongside Andrew Berg and John Sachs of Eclipse Films. Ron Scalpello will direct from a screenplay by Jim Piddock.
"We are proud of the continuing evolution of our slate," said co-presidents Anick Poirier and Lorne Price. "The WaZabi brand is being recognised for its quality and award-winning films. Following selections in Venice and Toronto and other prestigious festivals, we are excited to have our first WaZabi film in Berlin."