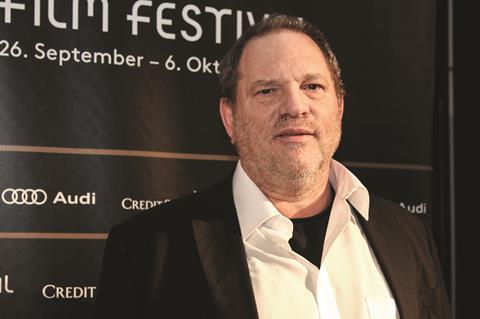 Disgraced Hollywood producer Harvey Weinstein could be stripped of his CBE, according to the BBC.
They report that the government's Honours Forfeiture Committee are "actively" considering removing the honour from Weinstein, who has faced multiple allegations of sexual assault and rape.
Weinstein has "unequivocally" denied all claims of non-consensual sex.
Weinstein was awarded the honoury CBE (Commander of the Order of the British Empire) in 2004 for outstanding contribution to the British film industry.
He has already been suspended by Bafta.
Earlier today it was also revealed that Harvey Weinstein and The Weinstein Company (TWC) names are being scrubbed from Taylor Sheridan's feature directorial debut Wind River in advance of the home entertainment release and heading into awards season.
Meanwhile yesterday Natassia Malthe became the latest actress to accuse Weinstein of rape.