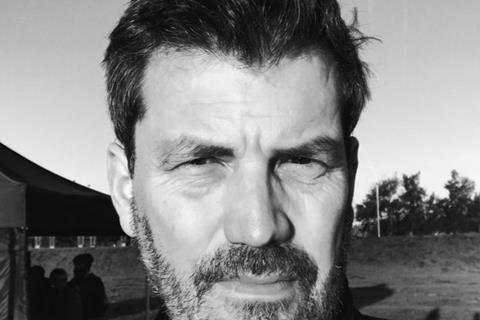 Production designer Marcus Rowland, who has worked on films including Last Night In Soho, Rocketman, Baby Driver, Shaun Of The Dead and Scott Pilgrim Vs The World, will receive the Campari Passion for Film award at the 78th Venice Film Festival (September 1-11).
The ceremony for the award will take place on September 4 in Sala Grande (Palazzo del Cinema) before the out-of-competition screening of Last Night In Soho, a film Rowland worked on with his frequent collaborator, director Edgar Wright, and stars Anya Taylor-Joy and the late Diana Rigg.
Rowland – who was born on an RAF base in Germany before relocating to the UK – is the fourth recipient of the award, which, according to the festival, "seeks to highlight the remarkable contribution given by the director's closest collaborators to the fulfillment of the artistic project that each film represents".
Previous recipients are American film editor Bob Murawski, Italian cinematographer Luca Bigazzi and jazz trumpeter and composer Terence Blanchard.
"I'm very honoured to receive the Campari Passion for Film award and immensely grateful to have been selected," said Rowland. "Filmmaking for me is a wonderful collaboration of individuals with their own unique creative skills, focusing towards a singular goal. Nothing defines this more for me than the amazing 20-year journey I've travelled with Edgar Wright and our wonderful film family."