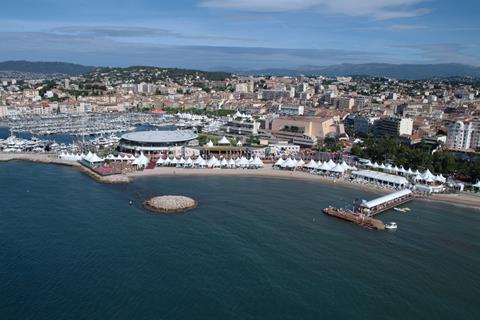 A consortium led by investment firm Atwater Capital and KKR's Germany-based media company has launched a financing entity to fund local-language production slates.
Library Pictures International has signed multi-year slate financing deals with several international producers and distributors, which besides KKR include RSVP Productions in India, and Sun Distribution in Latin America and Spain.
The venture will look for opportunities to invest in further markets where local content claims significant market share.
CAA's Media Finance and Global Client Strategy groups built the financing entity and negotiated the slate deals with the initial international partners. David Taghioff, who previously served as co-head of CAA's Global Client Strategy group, will lead and operate Library from its Los Angeles headquarters.
Evolution Media Capital served as sole financial advisor.
"At Library Pictures, we believe that talent is everywhere," said Taghioff. "There are exceptional artists to be discovered in emerging, local-language markets all over the world. Our funding model is designed as a commercial way to support these local-language artists and companies, bringing a greater diversity of stories to the screen."