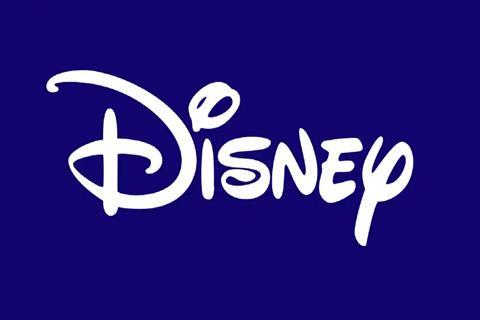 Ike Perlmutter, the billionaire chairman of Marvel Entertainment, has been laid off and the unit has been absorbed into the Disney fold amid ongoing cost-cutting and structural changes.
Marvel Entertainment, which is not part of the storied Marvel Studios hit factory run by Kevin Feige, has essentially operated as a comic book publisher and merchandise play in recent years.
Perlmutter is a substantial Disney shareholder and has had a challenging relationship with Iger, who returned as CEO late last year. Perlmutter backed a bid by activist shareholder Nelson Peltz to secure a seat on the board, which fizzled out in February when Peltz approved of Iger's proposed structural changes and withdrew his bid.
Perlmutter sold Marvel to Disney for $4bn in 2009. At the time the company controlled a comic book empire and was licensing feature adaptation rights to Hollywood studios such as the X-Men property to Fox and Spider-Man to Sony.
As Marvel grew into an industry giant, Perlmutter's role faded and it emerged earlier this year that he wanted to fire Feige after a dispute in 2015, only for Iger to step in and overrule.
Marvel Studios releases have earned more than $25bn worldwide. The company is experiencing a rare box office stumble with Ant-Man And The Wasp: Quantumania, which has earned less than $500m worldwide since it opened over a month ago.
Iger is seeking to make $5.5bn in savings and has authorised three rounds of lay-offs that will reduce the workforce by 7,000. Yesterday it emerged Disney has shut its metaverse division which had been supported by Iger's predecessor Bob Chapek.
The New York Times first reported Perlmutter's departure.