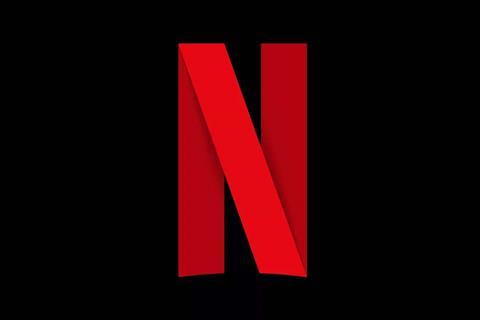 Netflix will publish a magazine promoting its TV series' ahead of the Emmys, according to Bloomberg.
They report that the streaming giant is planning a 100-plus pages publication, tentatively titled Wide, featuring interviews, essays and features about people who work on Netflix shows.
Netflix aims to distribute the free publication in June, when members of the television academy vote on Emmy nominations. No version for film voters has been announced so far.
Screen has contacted Netflix for comment.
Last year Netflix ramped up its awards operation by hiring leading Hollywood strategist Lisa Taback, with Vanity Fair executive West Coast editor Krista Smith joining the company as a consultant in March.
The company enjoyed a successful awards run with ROMA this year, picking up ten Oscar nominations and three wins, with Netflix spending a reported $30m on the campaign.
Last year Netflix tied with HBO for Primetime Emmy wins, but once again failed to win any of the three top prizes - best drama series, best comedy series or best limited series or movie.