Distribution exec will lead the inaugural programme, commencing in January 2017; Noel Clarke to host first BAFTA Open Day.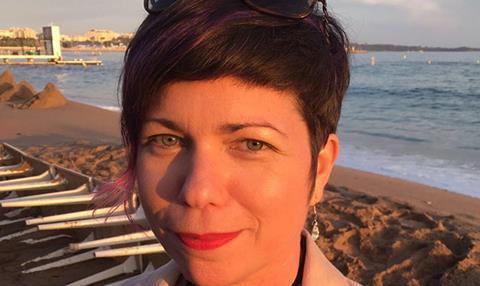 The National Film and Television School has appointed Deborah Rowland to lead its inaugural Marketing, Distribution, Sales and Exhibition MA, which is supported by the UK Cinema Association.
Previously, Rowland has held marketing and distribution positions at Koch Media, Artificial Eye, Curzon Cinemas, Icon, Contender Entertainment (now eOne), Twentieth Century Fox, Disney, Medusa Pictures and The Pearson Group.
She commented: "It is a privilege to run the new Marketing, Distribution, Sales and Exhibition MA at the NFTS, which has an incredible reputation for building careers and industry pioneers."
The course is focused on teaching students how to pre-sell, market, distribute, retail and exhibit films, television shows and games in the digital age.
The UK Cinema Association will award two scholarships to students on the MA programme to support them through their two-year courses.
Phil Clapp, UK Cinema Association chief executive said: "We are delighted that the NFTS has appointed Deborah to lead this course; she seems the perfect fit given her extensive experience across the entertainment business. We look forward to supporting Deborah with the course design and providing speakers to further the training of the students within the commercial film business."
Applications for the Marketing, Distribution, Sales and Exhibition MA are open until October 13th 2016 and the course will commence in January 2017.
Meanwhile, the UK school has also announced that filmmaker Noel Clarke will host its first Open Day at BAFTA in September.