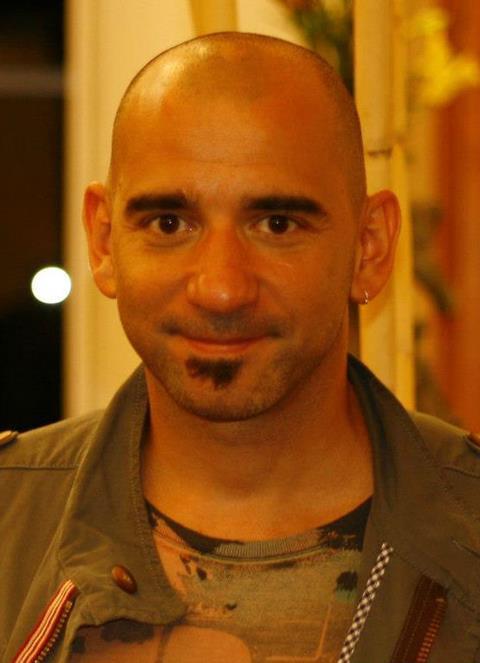 Pablo Trapero, the award-winning Argentinian director of The Clan will be the lead director on Patria, the first Spanish-language original series to be produced by HBO Europe, which is set to shoot in early 2019. Félix Viscarret, the Spanish director whose credits include Dreamers in 1999 and Under The Stars in 2007, will also direct some episodes.
HBO Europe has greenlit the eight-part adaptation of Fernando Aramburu's bestselling novel about two families living through the tumultuous years of the separtist terrorism of ETA in Spanish Basque Country. The adaptation has been written by and will be produced by Aitor Gabilondo.
Produced by Gabilondo's Alea Media, which is co-owned by Mediaset Espana, Patria is an HBO Europe Original Production, with the participation of HBO Latin America. It will premiere day-and-date across HBO Europe territories, and will also premiere on HBO Latin America. It will also be available to HBO's US subscribers across the channel's platforms. It has yet to be sold to the UK.
Trapero won the best director Silver Lion for The Clan at the Venice film festival in 2015. His most recent film The Quietude, starring Bérénice Bejo and Martina Gusman as estranged sisters, premirered out of competition at Venice this September.