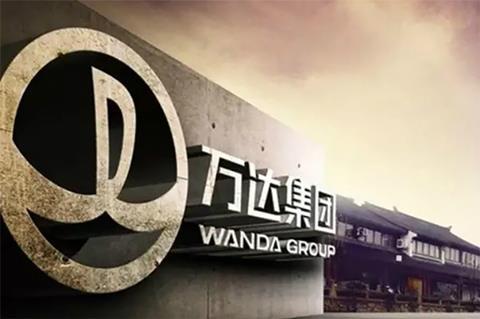 China's Wanda Cinema Line has reached an agreement with RealD to install 100 RealD Ultimate Screens in its theatres across China over the next two years.
Launched in 2016, RealD's Ultimate Screen is a state-of-the-art screen technology featuring superior brightness, sharper refined images and ghosting-free 3D, among other features. The technology, which is widely used in premium and large format auditoriums, won the 2016 HPA Awards for Engineering Excellence.
The screen is installed in 108 cinema locations in 41 cities worldwide. Most of the 100 new screens that Wanda will install will be in its premium cinemas.
The first Wanda cinemas to install the technology will be the Wanda Cinema Beijing Tongzhou Branch, Beijing CBD Branch, Beijing Tiantongyuan Branch and Wanda Nantong Branch. The four screens will be installed by the end of March 2019.
RealD and Wanda previously signed an agreement to install 4,000 RealD 3D systems over four years.
"Developing Wanda's own premium brand is an important part of our growth strategy and we are excited that RealD's Ultimate Screen will be one pivotal part of the key ingredients of Wanda's premium screens and that it will deliver a dramatic difference to our customers' viewing experiences," said Wanda Film Group vice president Liu Xiaobin.
In 2017, Wanda Cinema Line was China's leading exhibitor for the ninth consecutive year with total revenue of $1.9bn (RMB13.2bn). As of October 31, 2018, Wanda Cinemas was operating 573 theatres with 5,063 screens across China.
READ MORE: China box office: 'Aquaman' brings 36% week-on-week surge