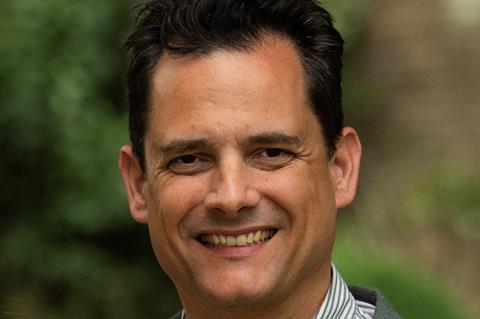 UK cinema chain Showcase Cinemas has appointed Crispin Lilly as managing director.
Exhibition veteran Lilly will join Showcase at the end of April, with the aim of continuing to build the company's admissions in the post-pandemic theatrical landscape.
Lilly was recently business development director at cinema operator Really Local Group on a consultancy basis. Prior to that, he was CEO of boutique chain Everyman for six years; and has worked at Cineworld, and as interim CEO of hospital charity MediCinema. With over 30 years experience in theatrical exhibition, his early roles included at Virgin Cinemas and UGC Cinemas.
With 21 venues in the territory, Showcase Cinemas UK is the UK arm of the international exhibition chain, which is owned by US-based operator National Amusements.
"Cinema trips offer one of the most affordable means of escapism which is needed more than ever during times of hardship," said Lilly of the current theatrical landscape. "It is no coincidence that during the last three recessions, cinema admissions have increased – it's the equivalent of the lipstick effect in the entertainment world."