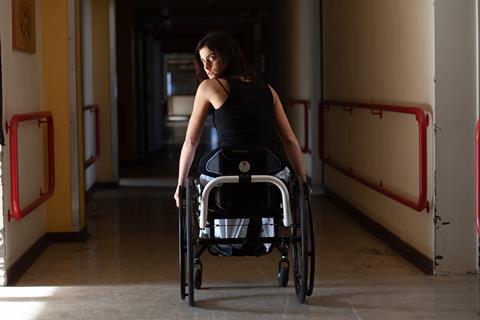 Genre streaming service Shudder has acquired horror features Slapface and The Advent Calendar for North America, the UK, Ireland, Australia and New Zealand.
Both films are set to premiere at this week's FrightFest festival (August 26-30) in the UK.
The Advent Calendar, writer-director Patrick Ridremont's French horror fantasy about an ex-dancer now confined to a wheelchair, will debut on the AMC Networks-owned Shudder in December. Slapface, writer-director Jeremiah Kipp's tale about a boy who loses his mother but befriends a monster in the woods, will screen next year.
The deals follow Shudder's acquisition earlier this year of FrightFest titles Offseason and The Last Thing Mary Saw.
Shudder general manager Craig Engler commented: "Shudder members will have exclusive access to some of the most exciting and compelling festival films in the months ahead. We are excited to debut Patrick Ridremont's chilling French horror fantasy The Advent Calendar just in time for the holidays and Jeremiah Kipp's mysterious and eerie Slapface next year."