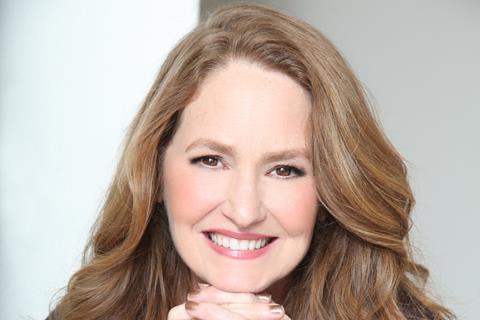 Melissa Leo and Emma Roberts are in final negotiations to star in the thriller Returns which Sierra/Affinity will introduce to buyers for next week's AFM 2021 Online.
Contentious Media is financing the project and the producers are Trevor White, Tim White, and Allan Mandelbaum of Star Thrower Entertainment and Gia Walsh of Gigi Films.
George Ratliff will direct from a screenplay by Matthew A. Gossett based on a story by Ratliff and Gossett about a young woman who returns to a fractured home 12 years after her mysterious disappearance only to find her homecoming spoiled by family secrets and old grudges.
Production on Returns is set to commence next April in New Jersey. Sierra/Affinity managing director and EVP Kristen Figeroid, who Screen announced recently rejioned the company, will lead the international sales push. Gersh Agency handles North American rights.
Leo won the supporting actress Oscar for The Fighter and earned a best actress Oscar nominated Frozen River. Thorne's credits include The Duff and Midnight Sun. Roberts will next be seen in About Fate and has starred in Holidate, The Hunt, The Blackcoat's Daughter and We're The Millers.