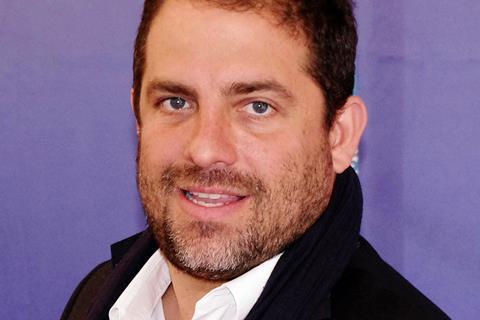 Six women have accused film director Brett Ratner of sexual harassment or misconduct, including actresses Olivia Munn and Natasha Henstridge, according to a report in the Los Angeles Times.
Ratner's attorney Martin Singer denied the allegations. "I have represented Mr. Ratner for two decades, and no woman has ever made a claim against him for sexual misconduct or sexual harassment," he said.
Henstridge told the Times that in the 1990s, when she was 19, Ratner allegedly forced her to perform oral sex on him in his New York apartment. "He strong-armed me in a real way. He physically forced himself on me," she said.
Munn claims that Ratner masturbated in front of her on the set of the 2004 film After Sunset.
Four other women made accusations of sexual misconduct against the Rush Hour director.
Jaime Ray Newman said he "began loudly describing sex acts he wanted to perform on her in explicit detail," when she sat next to him on a plane in 2005.
Actress Katharine Towne said Ratner aggressively came onto her and followed into the bathroom when they met at a party, according to the report.
Two background actresses who worked on Rush Hour 2, Eri Sasaki and Jorina King, accused the director of propositioning them during production.
Ratner's RatPac Entertainment banner has a co-financing pact with Warner Bros.