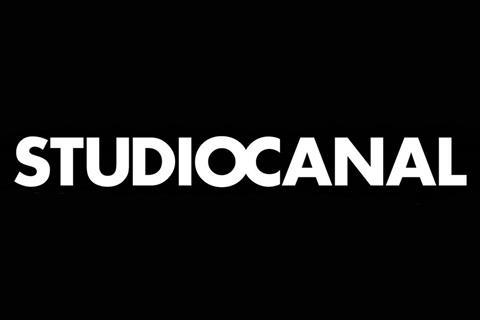 Studiocanal are in development with Neal Street Productions on an adaption of Enid Blyton's Magic Faraway Tree.
Simon Farnaby (Paddington 2) is attached to write the script, with Pippa Harris and Nicolas Brown from Neal Street Productions set to produce.
It is the first feature film adaption of Blyton's Magic Faraway Tree series, comprising four novels written between 1939 and 1951. All have been optioned by Neal Street Productions from Hachette Children's Group, brand owners of Enid Blyton Entertainment, for development with Studiocanal.
In a statement, Studiocanal said the project is "representative of the studio's ambition in the family franchise market following the success of Paddington 2". The film topped the UK box office on its debut.
Each Magic Faraway Tree story takes place in the enchanted wood in which the titular tree grows. At the top of the tree is an ever-rotating series of fantastic worlds.
Danny Perkins, CEO Studiocanal UK, said: "Enid Blyton's work is timeless. Like many, I have loved her writing since childhood and it's incredible to develop such an expansive project with first class partners Neal Street Productions and Simon Farnaby. Not unlike the work of Michael Bond CBE, we very much look forward to bringing enduring family classics to audiences worldwide."
Neal Street Productions was formed in 2003 by Sam Mendes, Pippa Harris and Caro Newling, with Nicolas Brown joining in 2013 to work across the film and TV portfolio. Their projects include Stuart A Life Backwards, Penny Dreadful and Call the Midwife.
Upcoming Studiocanal films include The Commuter with Liam Neeson and Aardman Studios' stop-motion projects Early Man and Shaun The Sheep Movie 2.