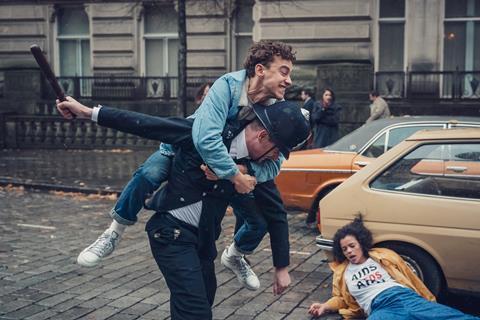 Studiocanal UK chief execuive Alex Hamilton and Studiocanal executive managing director of TV series, Françoise Guyonnet are to temporarily help steer Salford-based Red Production Company following the departure of Sarah Doole.
Last week it was reported Doole had stepped down from the It's A Sin producer in early May to focus full-time on her scripted and unscripted incubator Sow The Seed.
Studiocanal is in the process of setting up a team to manage Red "during this period of transition" with support from Hamilton and Guyonnet.
Hamilton became UK chief executive in 2020, taking over from then Red founder Nicola Shindler, whom Doole replaced 18 months ago.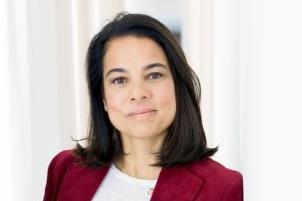 Guyonnet oversees the Canal+-owned firm's group of European production companies including Red, Tandem Productions, Bambù Producciones and Studiocanal Original.
Studiocanal chief executive Anna Marsh thanked Sarah for the "work accomplished at Red".
Marsh added: "I wish her all the best for her next endeavours. Red will continue to benefit from the full support of Studiocanal, so that together we continue to bring to the public hit shows, such as It's A Sin, Ridley Road and Years And Years.
"We are very excited about the future of Red and it remains a pivotal part of the Studiocanal family."
This story first appeared on Screen's sister site Broadcast