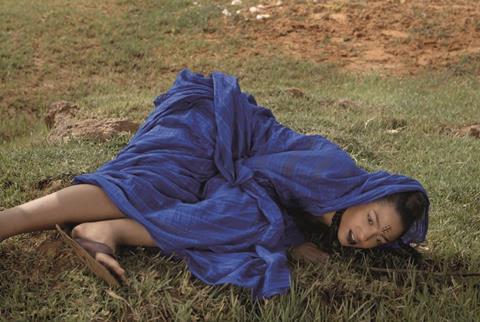 The UK's five biggest festivals of African film are joining forces online for the first time to showcase the best of African cinema from the past decade.
We Are Tano will present 10 African films online from October 1-20, during Black History Month, and comprise Bristol's Afrika Eye; the Cambridge African Film Festival (CAFF); Film Africa in London; Watch-Africa Cymru (Wales); and Scotland's Africa In Motion festival.
The season, which draws its title from the Swahili word 'tano' (meaning five), will run online and let audiences throughout the UK make a "pay-what-you-can-afford" donation before having 48 hours to view their choices.
The 10 films, intended to represent the best of contemporary African cinema, will be revealed in the coming weeks.
The initiative has been co-ordinated by Sheila Ruiz, director of London's Film Africa and deputy director at the Royal African Society, who said: "Covid-19 has presented major challenges to many film festivals this year. But, as with all crises, the current pandemic has also presented an opportunity to do things differently.
"All five festivals in the Tano network felt it important to carry on giving UK audiences access to the broad range of films coming out of Africa, hence the decision to contribute to Black History Month with a jointly-curated online showcase, drawing on some of the most popular titles shown by Tano festivals since 2010."
We Are Tano is supported by the BFI Audience Fund.