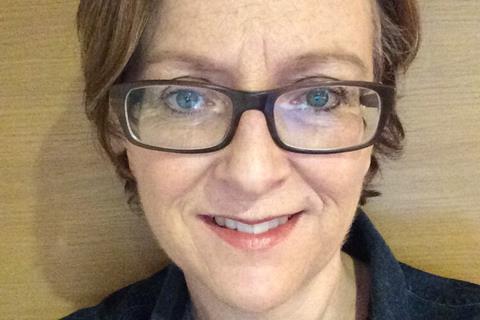 The UK's National Film and Television School (NFTS) has named Judith Winnan as head of new national hub NFTS Wales.
Winnan is a former chair of RTS (Royal Television Society) Cymru Wales and previously spent nearly a decade at the BBC, rising from commissioning executive to head of factual and music for BBC Wales.
The opening of NFTS Wales, in partnership with BBC Cymru Wales and Creative Wales, was announced in November and follows the launch of hubs in Glasgow and Leeds in addition to the NFTS' main site in Beaconsfield.
NFTS Wales will be based at BBC's Central Square building in Cardiff and will focus its activity on supporting recent graduates to acquire higher-level skills required to either pursue postgraduate study or to transition into the creative industries. The new national training centre will also support emerging talent and strengthen skills development.
Winnan is due to start in mid-June and reports into NFTS director Jon Wardle.
Winnan is known as a specialist in factual and arts documentaries and ran independent production company Fulmar West from 2006 to 2008, before joining the BBC. She is also the recipient of an RTS award for BBC Two series The Private Life Of A Masterpiece and recent credits include BBC programmes The Story of Welsh Art and Fake or Fortune?.