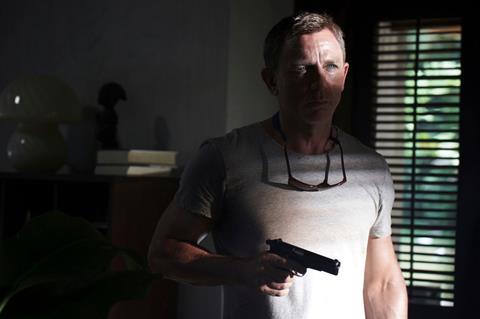 UK-based multiplex chain Vue Cinemas will shut around a quarter of its sites for three days a week in an effort to save costs.
From next week, 21 of its 87 sites will be shut Tuesday, Wednesday and Thursday. Rival chain Odeon announced it would close around a quarter of its cinemas during the week, whilst Cineworld is temporarily closing all its UK sites.
In a statement, Vue said: "Over the summer we safely reopened all our cinemas across Europe and customers have confirmed just how important it is to have a safe and enjoyable out-of-home experience.
"We remain committed to ensuring that Vue has a long term future, to protecting the livelihoods of our staff and keeping our doors open to ensure our cinemas continue to serve the communities they operate in.
"However, from next week, we will be temporarily reducing our opening days to Friday-Monday (inclusive) at 21 out of our 87 UK sites to ensure that our business is financially well-placed to withstand the uncertainty ahead.
"Our belief in the future of this industry is unshaken. We came into this pandemic in a very strong position after a record 2019 and a record start to 2020, and we are looking forward to returning to full steam as soon as Hollywood studios start releasing the content which audiences are clamouring for."
The cost-cutting comes after the latest Bond film, No Time To Die, was pushed from November to April 2021. Dune and Black Widow were amongst the other 2020 US blockbusters subsequently pushed into next year.
Vue Tim Richards, founder and CEO of Vue, previously told Screen: "Like everybody else globally, we were caught off guard when Bond moved last week. We are trying to keep our cinemas open for as long as we can. With Hollywood holding on to its movies, it has become increasingly difficult."