Bill Paxton, Colm Feore and Kevin Durand have joined Woods Entertainment's thriller currently shooting in northern Canada.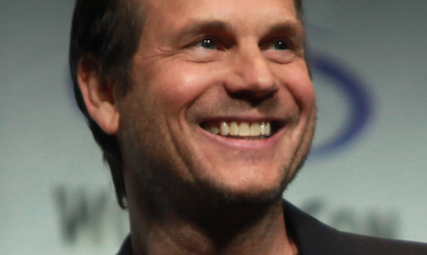 As previously announced, Sophie Nélisse and Josh Wiggins star in Mean Dreams, about two youngsters who escape abusive homes.
Nathan Morlando directs from a screenplay by Ryan Grassby and Kevin Coughlin. Elevation Pictures will handle Canadian distribution.
William Woods of Woods Entertainment produces and Allison Black, former eOne chairman of the global film group Patrice Théroux, Jonathan Bronfman, Rob McGillivray, Ben Stranahan, Mark Gingras, Andre Bharti and Tom Spriggs serve as executive producers.
Tip Top Productions, Project AMB, Vigilante Productions, Telefilm Canada, Northern Ontario Heritage Fund and Ontario Media Development Corporation finance Mean Dreams.