Disney has scheduled a July 19, 2019, release on the next episode in the adventure saga that will reunite Steven Spielberg and Harrison Ford.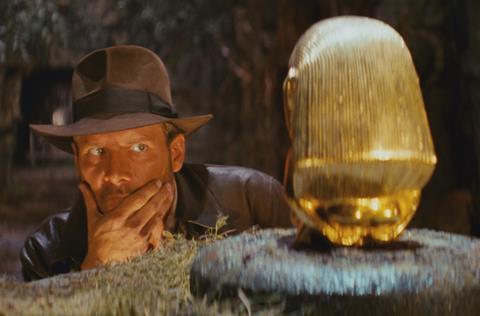 Spielberg directed all four previous films and will collaborate with longtime collaborators and franchise producers Kathleen Kennedy and Frank Marshall.
"Indiana Jones is one of the greatest heroes in cinematic history, and we can't wait to bring him back to the screen in 2019," said The Walt Disney Studios chairman Alan Horn.
"It's rare to have such a perfect combination of director, producers, actor and role, and we couldn't be more excited to embark on this adventure with Harrison and Steven."
Indiana Jones was introduced in 1981's Raiders Of The Lost Ark and returned in 1984's Indiana Jones And The Temple Of Doom, 1989's Indiana Jones And The Last Crusade, and 2008's Indiana Jones And The Kingdom Of The Crystal Skull.
The franchise has generated close to $2bn worldwide.