Mel Gibson and Bruce Davey's Icon Productions announced on Thursday they have acquired Mark Donaldson's novel.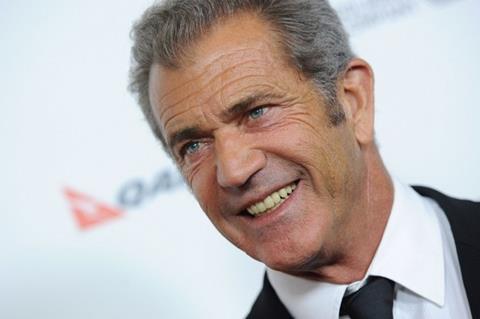 The Crossroad recounts Donaldson's life story, from troubled teenager to an elite soldier in Afghanistan who became the first Australian to receive the Victoria Cross since 1969.
Donaldson's split-second decision under heavy fire in 2008 to save the life of an interpreter whom he barely knew changed the course of both men's lives and enabled him to defeat his own demons.
These are busy times for Gibson, whose Hacksaw Ridge gets its world premiere out of competition in Venice.
Days later, Voltage Pictures will launch sales in Toronto on long-gestating OED project The Professor And The Madman, which will star Gibson, Sean Penn and new addition Natalie Dormer.