The new capital commitments will support the upcoming pipeline and as well as TV growth.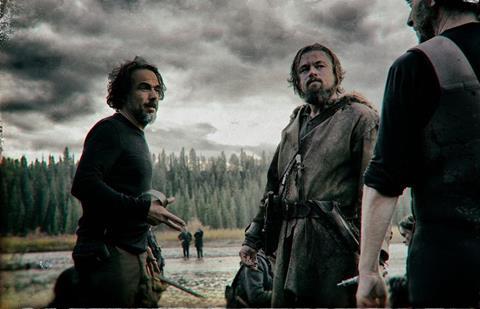 The investment is led by funds managed by affiliates of Fortress Investment Group LLC.
J P Morgan Securities arranged the five-year loan.
"We are thrilled with the overwhelming support from our partners at Fortress, as well as that of our existing lenders, and the confidence that they have shown in New Regency," said New Regency founder Arnon Milchan.
"We are looking to continue to grow our business aggressively and this boost further strengthens our position to seize new and exciting opportunities moving forward."
New Regency partnered with RatPac Entertainment and ANonymous Content on the upcoming Alejandro Gonzalez Inarritu revenger Western The Revenant starring Leonardo DiCaprio that Fox is expected to release later this year for an awards season play.