EXCLUSIVE: Nancy Cartwright's company has come on to produce and co-finance the comedy, which Myriad Pictures is selling worldwide.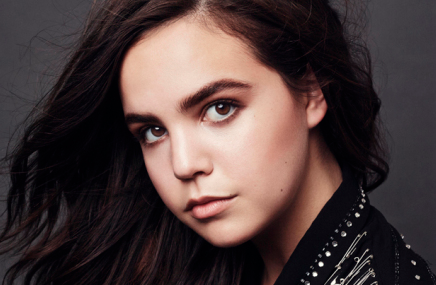 Production is scheduled to kick off this summer in Toronto on the tale of a high school student struggling to take care of her family after her mother's death.
When a freak occurrence grants her her wish of becoming part of her neighbour's seemingly ideal family she learns things don't turn out the way she had hoped they would.
Bailee Madison (pictured) will star and Myriad chief Kirk D'Amico makes his feature directorial debut from a screenplay by Holly Goldberg Sloan.
Freeform, part of the Disney|ABC Television Group, holds US television rights and will broadcast Different Folks (working title) in the holiday season later this year.
Spotted Cow Entertainment's Cartwright will produce with D'Amico and JoBro Productions' Jonathan Bronfman and Jay Deverett.
Peter Kjenaas, Monica Gil and Kevin Burke, Theresa Won, Michael Roiff, Madeleine Sherak and Arnold Rifkin serve as executive producers.
"We are very excited to work alongside Kirk and Myriad by bringing this engaging story to Freeform for the holidays," said Cartwright.
Spotted Cow recently optioned the rights to Rachel Grant's romantic thriller Body Of Evidence and has the project out to writers.
The company's first project, In Search Of Fellini, recently wrapped production in Italy and is a coming-of-age drama starring Ksenia Solo, Maria Bello and Mary Lynn Rajskub.