Co-pros include English-language Easy Money, Henning Mankell TV series.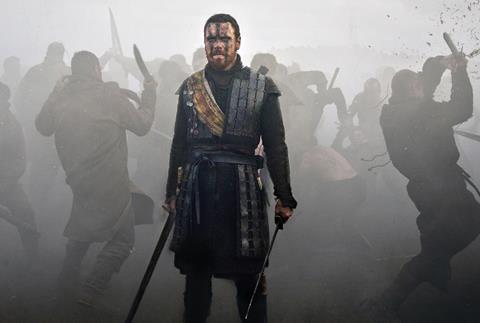 Svensk Filmindustri (SF) and Studiocanal have entered an agreement that includes an all rights, output distribution deal for SF on all new Studiocanal films in the Nordic market (Sweden, Norway, Denmark, and Finland) and the digital distribution by SF of Studiocanal catalogue titles.
The deal also comprises coproduction based on English-speaking Nordic features and TV-series from SF properties.
SF will handle the Nordic markets for the co-productions and Studiocanal will distribute them internationally.
StudioCanal's upcoming titles to be distributed by SF include Paddington, Shaun the Sheep, Our Kind of Traitor, Macbeth, Legend and Bigger Splash (Luca Guadagnino's Untitled Pantelleria).
Two feature co-productions are currently being developed: Easy Money (Snabba Cash), the English-language remake of the Swedish 2010 box office hit, and the Ibiza-set thriller The White Island, to be directed by Jens Jonsson.
SF and Studiocanal are also developing two TV series. This first is thriller The Lawyer, based on a story by scriptwriters Hans Rosenfeldt (The Bridge) and Michael Hjorth (The Condemned) in cooperation with author Jens Lapidus (Easy Money).
The second is drama series The Ambassador, with a story by the acclaimed novelist Henning Mankell.
The feature film and TV projects are planned to go into production in 2015.
Olivier Courson, Studiocanal chairman and CEO, said: "I am really happy to be partnering with Svensk both in distribution and production as I believe this is the best way for us to strengthen our strategy of working with the best talents in the Nordics, and further enhance what we achieved through our partnerships, either in TV with Soren Sveistrup, Adam Price, Meta Louise Foldager in Denmark or in feature film with Tomas Alfredson, Susanne Bier, and Tobias Lindholm on feature films."