Film Independent president Josh Welsh announced on Tuesday the date for this season's awards show.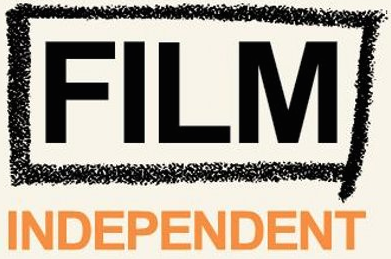 The awards will take place on February 27 2016.
Call for entries has opened and the regular deadline is September 22 and the final deadline October 13.
"There are so many strong films this year, coming out theatrically as well as at the major festivals," said Welsh.
"We're so excited to begin the process of considering all the great work that we'll be recognising at next year's Spirit Awards."
The Film Independent Spirit Awards categories are: Best Feature, Best First Feature, Best Screenplay, Best First Screenplay, Best Director, John Cassavetes Award (given to the best feature made for a budget under $500,000), Best Male Lead, Best Female Lead, Best Supporting Male, Best Supporting Female, Best Cinematography, Best Editing, Best International Film and Best Documentary.
The filmmaker grants for emerging filmmakers include the Producers Award, the Truer Than Fiction Award and the Someone To Watch Award.
The Film Independent Spirit Awards are sponsored by Premier Sponsors Piaget, Heineken and IFC.