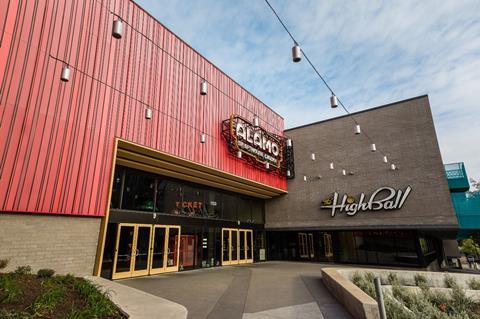 Alamo Drafthouse, which like all exhibitors has been beleaguered by site closures due to the pandemic, is selling its assets to its senior lender group and has filed for Chapter 11 bankruptcy.
The lender group includes Altamont Capital Partners, funds managed by affiliates of Fortress Investment Group LLC, Alamo Drafthouse founder Tim League, and other original investors.
The sale is intended to provide financing to restructure and stabilise the business.
The dine-in chain known for its themed screenings encompasses around 40 company-owned and franchise-owned sites in the US and it is understood several cinemas will close.
The company said the Chapter 11 filing will allow it to finalise the sale through a court-supervised process and complete financial restructuring this spring.