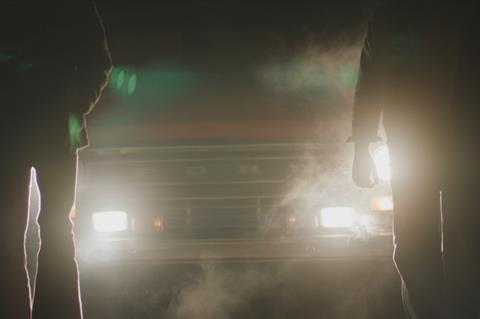 UK outfit Altitude Film Sales has boarded Speedway, a true crime docu-drama from first-time Australian filmmakers Luke Rynderman and Adam Kamien, and will present first footage to buyers at the European Film Market.
The film takes a look at the unresolved so-called Burger Chef murder case that took place in the US in the 1970s. Four young employees were kidnapped and murdered following the closing shift at a burger restaurant in the town of Speedway, Indiana in 1978.
This feature digs into the bungled evidence and many theories as to how and why the employees met such a death.
Rynderman and Kamien have been interviewing, researching, and investigating the story for the past decade.
"We're grateful to be telling the story with direct involvement from those close to the case – victims' families, law enforcement, witnesses, accused. This was a spontaneous crime, there should have been clues, and it should have been solved. Our hope is that in some way our film will be a catalyst for closure," the filmmakers said.
Davida McKenzie, Nya Cofie, Essie Randles and Jo Cumpston will play the victims in the dramatised scenes.
Speedway was developed and produced by Ringleader Films, produced with UK-based Hianlo in association with Adelaide's Highview Productions. The producers are Bonnie McBride, Anna Vincent, Louise Nathanson and Lisa Scott.
Major investment is provided by Screen Australia, in association with The South Australian Film Corporation and the Adelaide Film Festival.
Umbrella Entertainment will distribute in Australia and New Zealand.