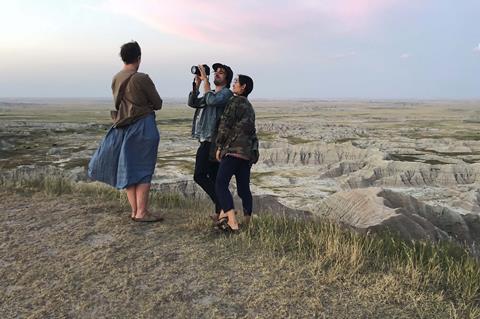 The American Society of Cinematographers (ASC) has announced the nominees for its feature film and Spotlight awards.
In the feature category, Erik Messerschmidt is nominated for Mank; Phedon Papamichael for The Trial of the Chicago 7; Joshua James Richards for Nomadland; Newton Thomas Sigel for Cherry; and Dariusz Wolski for News of the World.
Nominated for the Spotlight award, which recognises cinematography in independent, foreign or art-house films, are Katelin Arizmendi for Swallow, Aurélien Marra for Two Of Us and Andrey Naydenov for Dear Comrades!
Last year, the winner of the ASC's feature award was Roger Deakins, for his work on 1917. Deakins went on to win the Oscar for cinematography as well.
Winners in the ASC's feature and Spotlight categories - as well as those in the group's documentary, TV movie or limited series and hour and half-hour episodic TV categories – will be named during the Society's virtual awards ceremony on April 18.