French actress Isabelle Huppert is to receive the honorary Golden Bear for lifetime achievement at the 72nd Berlin International Film Festival.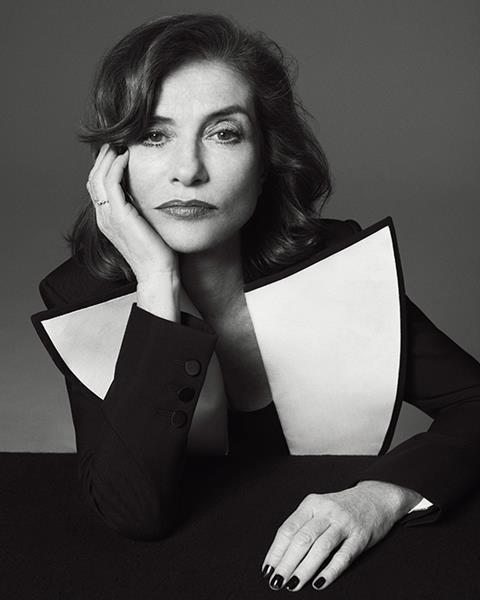 Huppert will also be the subject of an homage featuring several of her films including Jean-Luc Godard's Every Man For Himself, Claude Chabrol's La Cérémonie, Michael Haneke's The Piano Teacher and Paul Verhoeven's Elle.
She will receive her award at a ceremony on February 15, when the festival will also screen her latest film About Joan, directed by Laurent Larivière, which has been selected as a Berlinale Special Gala.
Huppert has been nominated for more César awards than any other actress in France, winning two. She has also won the best actress prize at Cannes, for Violette Nozière and The Piano Teacher, and appeared in more than 20 films selected in competition at the festival.
The Berlinale aims to take place as a physical event from February 10-20.