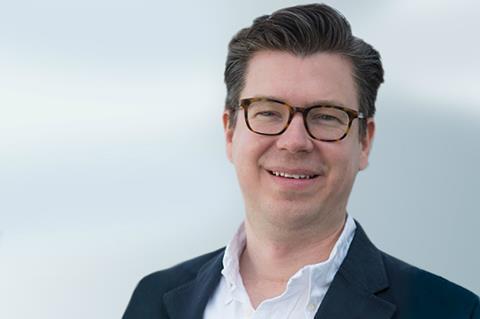 Bernhard zu Castell has been appointed chief distribution officer of the new unnamed German film studio launched earlier this year through the merger of Tele München Group (TMG), Universum Film, i&u TV and Wiedemann & Berg Film.
zu Castell joins the corporate management team alongside CEO Fred Kogel, COO Markus Frerker and CFO Joachim Scheueunpflug.
He will assume overall responsibility for the distribution division, and continue in his position as managing director of production company Universum Film – which he has held since 2010 - until further notice.
zu Castell is a graduate engineer and business economist who has run the financial management of Universum Film since 2006. Prior to that he worked in corporate development at German TV channel RTL.
The new studio was formed by New York-based investment firm KKR, which began its move into the German film industry in February with the acquisition of media company TMG.
It will cover production, licence trading and content distribution, across features and series on all platforms including theatrical.
The signs are that it is building an international slate: the consortium snapped up AGC Studios and CAA Media Finance's $150m Roland Emmerich sci-fi Moonfall at Cannes in May, and attended the London Screenings in June.
A decision on the name for the company will be made in mid-September.