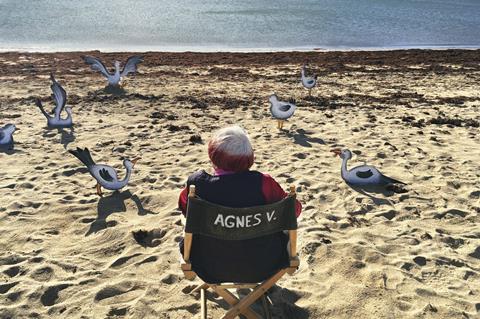 BFI Distribution, the distribution arm of the British Film Institute, has picked up UK and Ireland rights to the final film from late French director Agnès Varda from France's MK2.

Varda, who died on March 29 this year, wrote and directed Varda By Agnès with Didier Rouget. The film premiered at the Berlin International Film Festival in February. It uses photos and film clips to provide insight into her unorthodox work.
BFI Distribution has lined up a UK and Ireland release for July 19.
It has also acquired another Berlin 2019 title, Bait, the latest feature from UK director Mark Jenkin from Paris-based The Festival Agency.
Set in Cornwall, the film is about the tensions between fishermen, residents and holidaymakers in a harbour village where industry is being replaced with leisure. The film was the only UK title to play in Berlin's Forum section this year.
A UK release is scheduled for this summer.