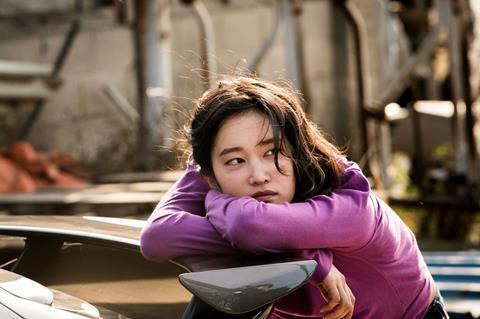 Burning, the latest film from Lee Chang-dong, has been selected as South Korea's entry to the best foreign language film award at the 2019 Oscars.
The selection marks the third time a film of Lee's has been chosen for consideration in the category, following Oasis for the 2003 awards and Secret Sunshine for 2008.
Burning premiered in Competition at Cannes Film Festival earlier in 2018, where it became the highest-rated film ever on Screen's Cannes jury grid, scoring an average of 3.8 out of four from ten critics. It also received the FIPRESCI prize at the festival.
The film is based on Haruki Murakami's short story Barn Burning, and follows the relationship between three young Koreans. Screen's review described it as 'quietly devastating…a film of wondrous complexity and inscrutability'.
South Korea has submitted 29 films for the foreign language film award, but is yet to see a title nominated or shortlisted.
Screen is keeping a regularly updated list of submissions to the 2019 prize here, with titles so far including I Am Not A Witch from the UK, Never Look Away from Germany and Girl from Belgium.