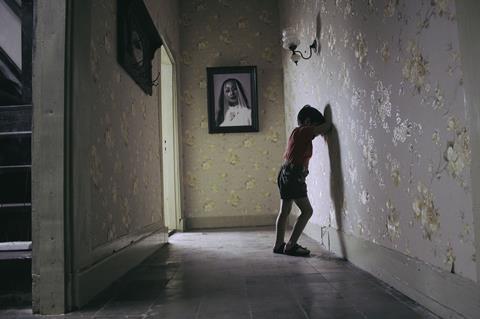 South Korea's leading film studio CJ Entertainment and LA-based local-language content financier Library Pictures International (LPI) have entered into a multi-year, multi-picture slate co-financing deal covering local-language film productions in Indonesia, Vietnam and Turkey.
Coming on the heels of CJ Entertainment's multiple Oscar wins with Bong Joon Ho's Parasite, the deal will see LPI fund up to 50% of the budget of CJ Entertainment-led local-language productions in each of these three markets where CJ has been investing with an interest in the territories' rapid growth.
The Korean company has been involved in films such as Joko Anwar's hit horror film Satan's Slaves in Indonesia; some of the highest-grossing local films in Vietnam including Sweet 20, a remake of the Korean film Miss Granny; and top-grossing films such as Aile Arasinda and Koğuştaki Mucize in Turkey.
"CJ Entertainment has been a powerful supporter of creative voices, not only in Korea but in several markets around the world, using their resources and expertise to promote locally-relevant stories and talent," said David Taghioff, who heads LPI. "CJ Entertainment has a well-developed and highly-ambitious film business that compliments Library's mission to amplify the work of talented creators around the world."
Jerry Ko, CJ Entertainment's head of international film business, said: "Library Pictures International has an unequivocal understanding of how to model local-language productions and deliver hits. We're happy to partner with a like-minded company that continues to evolve, create and champion storytelling at the highest level."
CAA Media Finance, Evolution Media Capital, and O'Melveny & Myers advised on the deal which was negotiated with Yeonu Choi and Justin Kim for CJ Entertainment.
Backed by Legendary Pictures, LPI is currently co-financing and producing with Legendary Global two seasons of a Hindi-language YA dark comedy drama series from Vikramaditya Motwane.
It is also an executive producer on Shyam Madiraju's Hindi-language coming-of-age film Harami, which just made its world premiere at the Busan International Film Festival in New Currents competition on Saturday, October 24.