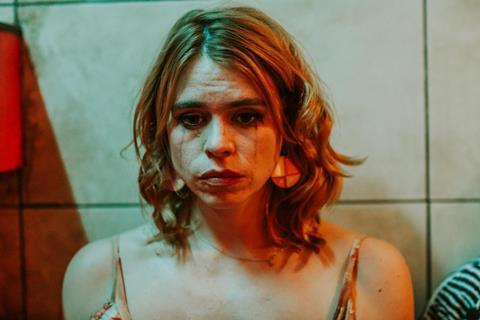 Creative England has selected the 10 participants for the inaugural run of its Female Founders initiative.
The programme aims to help female entrepreneurs working in film, TV, games and tech to build, expand and future-proof their businesses.
Across a six-month programme, the scheme includes professional coaching and advice with sessions on business planning, funding, strategy, hiring and monetising IP.
Participants in the programme include Eloise Singer, who recently executive produced Billie Piper's Venice Critics' Week selection Rare Beasts.
According to Creative England, Female Founders is "an acknowledgement that female-run companies tend to be more successful and offer safer investment opportunities than those helmed by men, but that women nevertheless find themselves at a disadvantage when it comes to establishing and scaling up their businesses."
A 2019 review of female entrepreneurship by the UK government Treasury found that only 39% of women feel confident they have the skills to start their own business, compared to 55% of men.
Female Founders 2021 selection
Hannah Wood, Story Juice (games, immersive storytelling)
Barbara Santi, Awen Productions (documentary)
Julie Heathcote, Factory Films (factual TV)
Anna Hall, Candour Productions (documentary)
Eloise Singer, Singer Films (film production)
Diana Ellis-Hill, Be The Fox (documentary)
Kath Shackleton, Fettle Animation (animation)
Liz Cunningham, Forward Slash Films (immersive storytelling)
Juliet Tzabar, Plug in Media (digital production)
Jane Gerber, Peanut & Crumb (documentary)