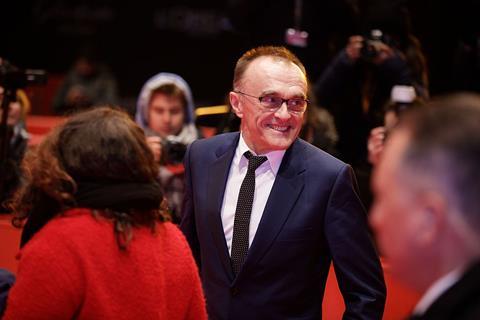 Director Danny Boyle has confirmed his involvement in what could potentially be the next James Bond film.
The Trainspotting director, who has been heavily linked with the 007 spy franchise, confirmed to Metro US that he has been working on the Bond 25 script with John Hodge, and hopes to shoot in 2018.
"We are working on a script right now," Boyle said. "And it all depends on that really. I am working on a Richard Curtis script at the moment. We hope to start shooting that in six or seven weeks. Then Bond would be right at the end of the year. But we are working on them both right now."
The Curtis project is a previously announced untitled comedy for Working Title and Universal.
Boyle added: "We've got an idea, John Hodge, the screenwriter, and I have got this idea, and John is writing it at the moment. And it all depends on how it turns out. It would be foolish of me to give any of it away."
Boyle has previously worked with Hodge on several of his films including Shallow Grave, Trainspotting and The Beach.
Last year EON and MGM announced that Bond 25 will be released in the US on November 8, 2019. The companies have made no official announcements about a director so far.
Bond veterans Neal Purvis and Robert Wade wrote a previous version of the script.
In August 2017 Daniel Craig confirmed he will return to play James Bond in a television interview.