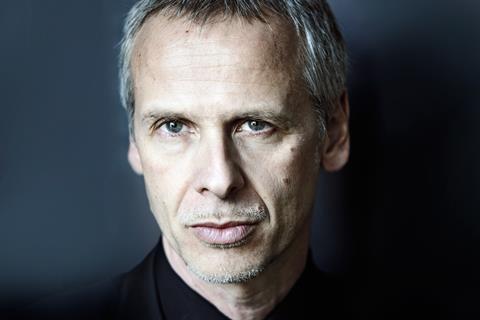 The German indie media group founded by New York-based investment firm KKR and producer Fred Kogel back in April has been named Leonine.
The group was created by the merger of distributors Tele München Group and Universum Film, and production companies i&u TV and Wiedemann & Berg Film.
The holding company will have three divisions; Leonine Production, Leonine Distribution and Leonine Licensing.
The group's production companies Wiedemann & Berg Film, Odeon Film and i&u TV, television channels TELE 5 and RTL II, and SVOD channels Filmtastic, Home of Horror and Arthouse CNMA, will all retain their existing names.
Distribution and licensing company Tele München, along with its previous affiliates TM International, Concorde Filmverleih, and Concorde Home Entertainment, as well as Universum Film, will all operate under the Leonine brand from next year.
Leonine holding is led by chief executive office Kogel, chief operating officer Markus Frerker, chief financial officer Joachim Scheuenpflug and chief distribution officer Bernhard zu Castell.
Earlier this week the group acquired German and Austrian rights to Lorene Scafaria's breakout hit Hustlers, which stars Jennifer Lopez and Constance Wu as former strippers who turn the tables on their Wall Street clients.
It marks the third major acquisition for the German group following Rian Johnson's murder mystery Knives Out and Roland Emmerich's sci-fi Moonfall.
Explaining the new name, Kogel said: "With Leonine we have found a link to Bavaria with its heraldic animal, the lion. The English meaning of the word "leonine" is "lion-like" and describes for us above all an attitude - courage, energy, confidence and a strong sense for team play. We aim to establish Leonine as a continuously reliable 'One Stop Shop' for premium content."