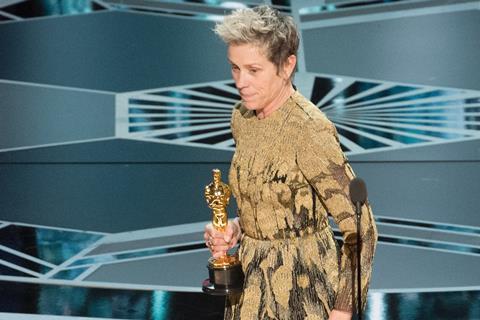 The Labour Party has called for inclusion riders to be required for films to receive UK tax relief.
As reported by The Observer, Shadow Culture Minister Kevin Brennan said: "For far too long, the film and TV industries have been dominated by a small and unrepresentative segment of society. Bringing inclusion riders from Hollywood to HMRC could put a rocket booster under the industry that pays lip service to diversity, but hasn't always delivered."
He added: "With Cannes just weeks away, it's important we start an international conversation about the ways in which policy-makers can contribute to the urgent need for greater diversity. We will consult fully before bringing forward proposals but updating the film and high-end TV tax relief to require inclusion and diversity as part of the qualifying criteria would be a major step forward. The pace of change has been too slow so far. We need action now."
The next general election in the UK is scheduled to be held on 5 May 2022.
An inclusion rider is a clause in an actor's contract that requires a diverse cast and crew, and was brought into the public eye by Frances McDormand's best actress acceptance speech at the Oscars.
She explained the concept: "To everyone that does a negotiation on a film, an inclusion rider means that you can ask for and/or demand at least 50% diversity not only in casting but also the crew. The fact that I've just learned that after 35 years in the film business – we aren't going back."
The British Film Institute (BFI) administers the UK tax relief for film and high-end TV by certifying which productions qualify as British and are therefore eligible for a payable cash rebate of up to 25% of UK qualifying expenditure.
At present there are no diversity requirements for productions seeking tax relief.
Last year the BFI announced key changes to its Film Fund that included diversity targets for its overall funding decisions including achieving a 50-50 gender balance, 20% BAME (black and minority ethnic), 9% LGBTQ (lesbian, gay, bisexual, trans and queer and 7% disability. These targets came into effect on April 1.
They are in addition to the BFI Diversity Standards which require all applicants to the BFI's productions funds, development fund, distribution fund, programme development fund and the festival fund to meet at least two out of four diversity criteria.
Film4 has also adopted the BFI diversity standards, as has BAFTA for its Outstanding British Film or Outstanding Debut by a British Writer, Director or Producer category.