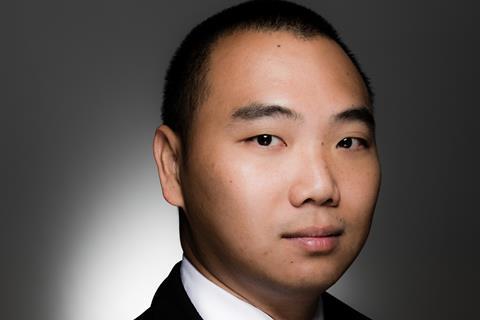 Endeavor Content has hired Nelson Mok as director of Asia productions and international sales, based in Singapore.
Mok will focus on international sales for Asia-produced content, as well as developing and financing films within the region, tapping into the burgeoning growth in the Southeast Asia, Hong Kong and Taiwan film industries. He will report in to Endeavor Content's international sales team, headed by Alex Walton.
Formerly director of international business at Singapore-based mm2 Entertainment, Mok was involved in licensing Taiwanese romantic drama More Than Blue to mainland China, where it grossed $135m.
Endeavor Content has already picked up two further Asian titles in the run-up to AFM: Vietnamese horror The Ancestral, directed by Le-Van Kiet, and Taiwanese filmmaker Lester Shih's horror The Bridge Curse, which is in post-production. Le-Van Kiet previously directed martial arts action film Furie, which is Vietnam's highest-grossing local film ever.
Currently in pre-production, The Ancestral follows a family that moves back into its ancestral home in the countryside and discovers there is more to the house than they imagined. The Bridge Curse tells the story of a group of students who tempt fate by testing out a local urban legend.
Other Asian titles on Endeavor Content's slate include Fukushima 50, produced by Japanese studio Kadokawa, Chinese sci-fi thriller Last Sunrise and Hong Kong crime drama Guilt By Design, starring Nick Cheung, which Mei Ah Entertainment released in Hong Kong and China on October 25.