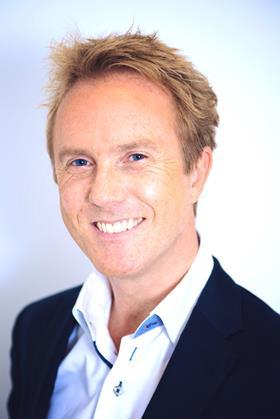 Europe's largest cinema operator Odeon Cinemas Group has appointed David Anderson as its new chief commercial officer.
Anderson will lead Odeon's Group-wide commercial strategy across their European markets.
He joins on November 27, will report to group managing director Mark Way and chief operating officer Jan Bernhardsson and will become a member of the company's executive committee.
Anderson was previously consulting with O2 Telefónica. Before that he was global chief marketing officer at Fitness First Group. He has also held positions at British Airways, Virgin, InterContinental and Hilton.
Odeon Cinemas Group is preparing to roll out its new Luxe offering within the UK & Ireland this year. The company was acquired by AMC Theatres in 2016.
David Anderson said: "The entertainment industry is at an exciting stage in its evolution, and Odeon Cinemas Group is truly at the forefront of that innovation. I'm thrilled to be bringing my expertise for delivering exactly what customers want – and ensuring that our Group remains at the cutting-edge of entertainment for years to come across our varied markets."