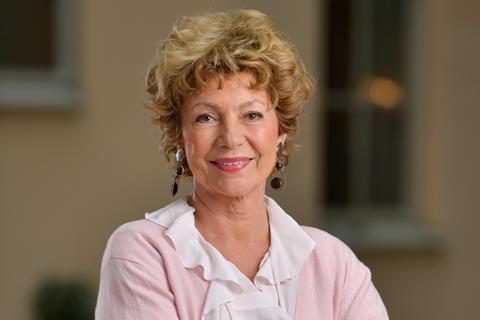 Screenwriters Peter Birro (438 Days, Waltz For Monica) and Christina Birro (journalist, producer and host of the Pop Culture Confidential podcast) are now in development on feature film Elda & Amelia, based on the life of Swedish publishing legend Amelia Adamo and her mother Elda.
The Birros are writing the script now and Naima Abed and Emilie Georges (The True History Of The Kelly Gang, Call Me By Your Name) are on board as associate producers and partners in the creative development of the project. The Birros will co-produce and are currently meeting with potential international partners. No director or lead producer is on board yet.
The film will be set in Italy and Sweden, and the non-linear screenplay will explore their lives in two worlds; the working class mother who fled Italy with her young daughter to move to Sweden, where she worked as a maid; and her fiercely independent daughter who grew up to be a powerful and controversial executive, sometimes called the 'Oprah of Sweden'.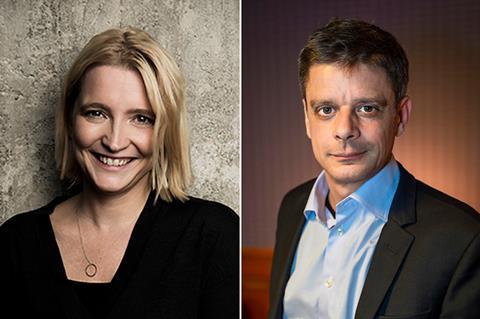 Christina and Peter Birro said they were drawn to "a larger than life tale of a poor Italian housekeeper and her daughter who became one of Scandinavia's most powerful and controversial publishers.
"As we immersed ourselves into the parallel story of these two women we were continuously surprised and awed by how they defeated the many odds stacked against them, be it poverty or patriarchy. Elda's bravery and resolve paved the way for her daughter and Amelia is such an ambiguous and complex delight, which always makes for the most interesting characters in film. Not to mention that she is incredibly smart and shockingly outrageous, a power player that has lived life on her own terms in a time and a business where independence was not a given for women."
438 Days, directed by Jesper Ganslandt and written by Peter Birro, premieres at the Rome Film Festival next week.