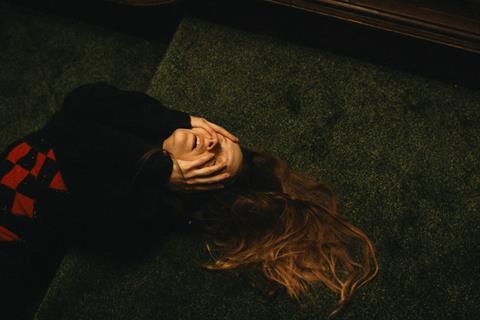 Studiocanal and Diaphana have taken rights for the UK and France respectively to UK director Rose Glass' debut film Saint Maud from Protagonist Pictures. It follows the film's well-received Midnight Madness premiere at Toronto earlier this month.
The London-based sales company sealed a deal with A24 for North American rights to the film earlier this week, with Sony Pictures Worldwide Acquisitions (SPWA) then taking all remaining territories outside the UK and France. Protagonist has now sold out the film.
Both Studiocanal and Diaphana will release the film theatrically in 2020.
Morfydd Clark stars in the psychological thriller as a live-in nurse to a terminally-ill dancer played by Jennifer Ehle. The film is produced by Oliver Kassman and Andrea Cornwell and was backed by Film4 and the BFI. Daniel Battsek, Sam Lavender and Mary Burke are the executive producers.
Glass is a graduate of the UK's National Film and TV School and was a Screen Star of Tomorrow in 2018. Her credits include the acclaimed short Room 55.
St Maud next plays in Competition at the BFI London Film Festival next month.