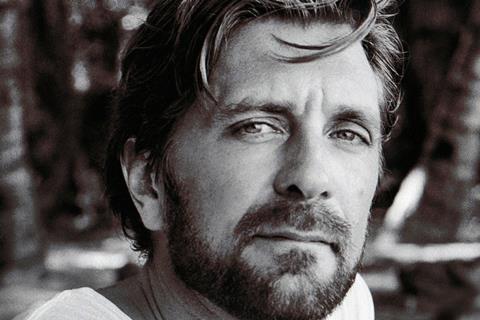 Swedish filmmaker Ruben Östlund, the 2017 Palme d'Or-winning director of The Square, will chair this year's Sarajevo Film Festival Competition jury.
"Ruben Östlund is one of those authors who protects the freedom of creative expression in filmmaking, and we admire his dedication to his artistic work and his unique artistic style", said Mirsad Purivatra, director of the Sarajevo Film Festival.
The Square screened at Sarajevo in 2017 following its Cannes premiere, going on to be Oscar-nominated in the foreign language category. His credits also include Force Majeure, which won the Jury Prize at premiered at Un Certain Regard in Cannes 2014. Force Majeure played at Sarajevo in 2014 and Ostlund's Play screened in 2011.
Last year's Sarajevo jury was overseen by Iranian director Asghar Farhadi. The festival's top prize, the Heart of Sarajevo for feature film, went to Milko Lazarov's Aga.