The actors, actresses and writer-directors selected for the first edition of Screen International's Spain Stars of Tomorrow were presented to the international industry on the island of Mallorca this week at the opening night ceremony of the Atlantida Mallorca Film Fest (AMFF) which runs from July 26-August 1.
Writer-directors Alvaro Gago, Elena Lopez Riera and Jiajie Yu Yan and actors Berta Castane, Dariam Coco, Guillermo Lasheras, Jone Laspiur, Alex Monner, Mireia Oriol and Ton Vieira were introduced to the festival audience on the festival's opening night by Jaume Ripoll, AMFF director and co-founder of streaming platform Filmin.
"It's an honour to join forces with Screen International to support the first edition of the Spain Stars of Tomorrow," said Ripoll. "We are truly invested in nurturing new talents. We have premiered more than 50 first films in the last five years of the Atlantida Mallorca Film Fest and it is exciting to meet these new directors and actors and find out about their work.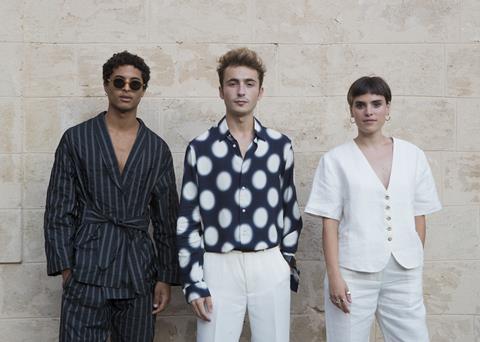 "It has been great to welcome them in Mallorca and get to know them personally during their attendance at the AMFF. I am confident of these ten rising stars' success and hopefully we will get to premiere their work in the upcoming editions of the festival and on Filmin."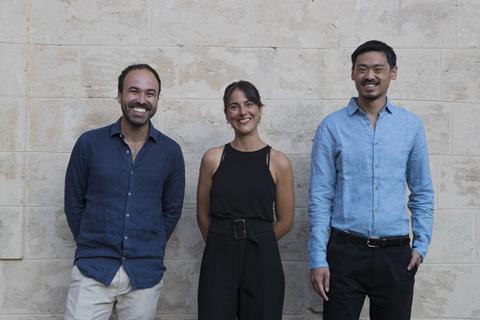 The ceremony took place in an open-air theatre in the courtyard of the Misericordia Cultural Center in Palma de Mallorca and was followed by the opening night screening of Agusti Vilallonga's The Belly Of The Sea.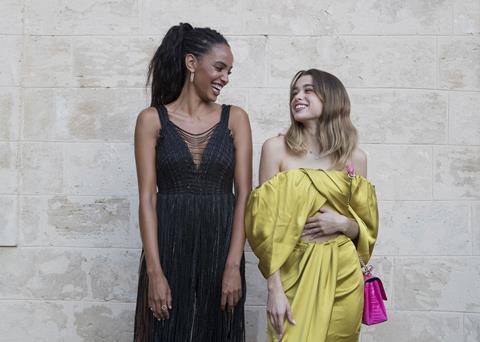 AMFF is the lead sponsor of Screen's Spain Stars of Tomorrow which is also supported by the Spanish Film Institute (ICAA). Founded over a decade ago, the AMFF is run by Filmin, the Spanish SVoD platform that launched in 2008. It offers a wide range of independent, arthouse, classic features and series.
Stellar line-up
Spain Stars of Tomorrow is the latest edition in Screen International's well-regarded talent-spotting series. Previous Stars include Emily Blunt and Benedict Cumberbatch in the inaugural selection in 2004, John Boyega and Vanessa Kirby in 2011, Phoebe Waller-Bridge and Taron Egerton in 2014, Florence Pugh and Jodie Comer in 2016, Michaela Coel in 2017, Himesh Patel in 2019, and Emma Corrin and Ncuti Gatwa in 2020.
Screen's Arab Stars of Tomorrow initiative was launched in 2016 and has showcased talents including Moroccan filmmaker Alaa Eddine Aljem, Lebanese director Mounia Akl and Palestinian actress Maria Zreik.