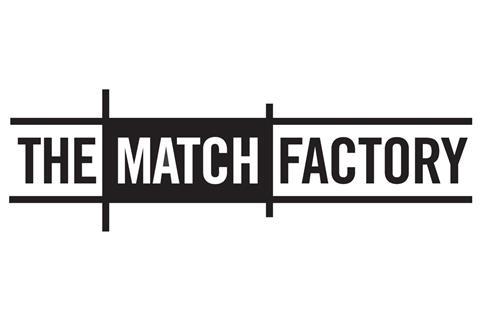 The Match Factory has boarded Bent Hamer's new feature The Middle Man as international sales agent. It will be the Norwegian filmmaker's fifth collaboration with Cologne-based Pandora Film Production after O'Horten, Factotum, Kitchen Stories and 1001 Grams.
Pandora Film's Claudia Steffen, one of the co-producers of Berlin Competition title The Heiresses, revealed that the English-language film will be a co-production between Hamer's BulBul Film, Pandora Film and Canada's The Film Farm, with principal photography planned for this summer on location in Manitoba and North Rhine-Westphalia.
Pandora Verleih will release the film theatrically in Germany in 2019.
Based in part on a 2012 novel by Norwegian author Lars Saabye Christensen and described as "a bizarre and absurd look at Trump's USA", the €3.4m production is set in Karmack, a small town in the Midwest with a declining population and a wrecked economy. The Middle Man will be Hamer's second film set in the US after Factotum in 2005.