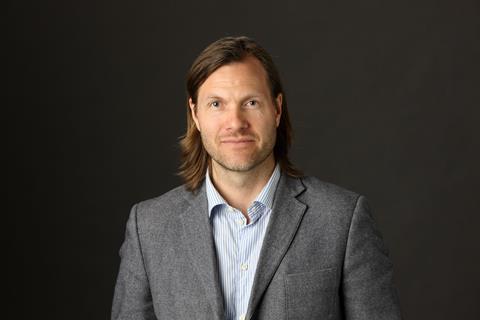 Tore Frederik Dreyer, managing director of Twentieth Century Fox Norway AS, has been appointed as MD of Norway and Sweden.
Alongside his Norway role, Dreyer will take on strategic and operational responsibilities for Sweden, including distribution of Warner Bros and Nordisk titles.
He became MD of Fox Norway in May 2012; his previous jobs include sales manager at United International Pictures and MD at Euforia Film AS.
He succeeds Hansi Mandoki, who is retiring from his position as Fox Sweden MD after 13 years. Dreyer will continue to report to Paul Higginson, executive vice president, EMEA, 20th Century Fox.
Higginson said, "I am happy that Tore has agreed to manage the Swedish operation in addition to his responsibilities in Norway and I look forward to continuing our strong relationship. His strong skills and understanding of our business equip him well for this role. At the same time, I say goodbye to Hansi Mandoki. I want to thank him for his dedication to the company and for the tremendous success Fox Sweden enjoyed under his leadership"