Myriad Pictures announced in Toronto it will finance and handle international sales on the comedy-drama to star Shirley MacLaine and Amanda Seyfried.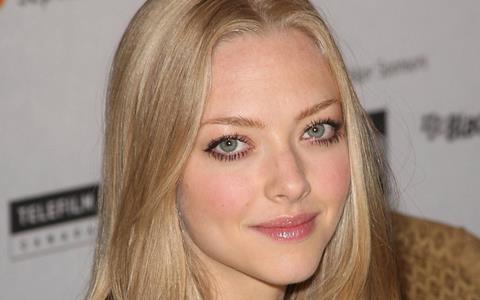 Mark Pellington will direct The Last Word from a screenplay by Stuart Fink about a retiring successful businesswoman and a young local reporter who become friends as they prepare the former's obituary.
Pellington, Anne-Marie MacKay of Wondros and Myriad's Kirk D'Amico will produce with Aaron Magnani serving as an executive producer.
"This is a funny, heartwarming and emotionally tender tale of life," said Pellington. "It explores the true source of power for independent women, and is a riotous life affirming film about the lessons learned through time and the generational gifts that are bestowed.
"We're thrilled to be making this film with the very talented Mark Pellington, and we can't wait to see Shirley MacLaine and Amanda Seyfried shine in these two roles which seem to be tailor-made for them," said D'Amico.