LATEST FILM DISTRIBUTION NEWS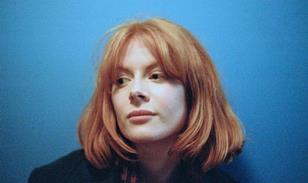 EXCLUSIVE: The Bureau Sales inks deal with fledgling French distributor Mag Distribution.

EXCLUSIVE: Arrow strikes for Gillies MacKinnon rom-com starring Gregor Fisher, Eddie Izzard and Ellie Kendrick; marks company's first English-language US release.

EXCLUSIVE: Ferenc Török's drama explores postwar Hungary before the Communist take-over.

EXCLUSIVE: Festival winners sell to Europe, Asia, Australia and South America.  
ASIA-PACIFIC DISTRIBUTION NEWS

Increase driven by films including Train To Busan, provision of VFX services and hosting shoots such as Netflix's Okja.