LATEST FILM DISTRIBUTION NEWS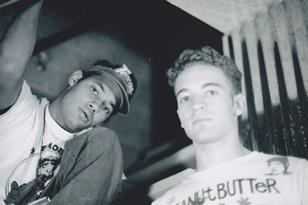 Stones Throw Records to self-distribute documentary about the label, featuring interviews with Kanye West and Snoop Dogg.

Icon Film Distribution adds execs Jeremy Baum and Sophie Wong.
The former head of domestic television distribution at Summit has joined the agency in the new role of global distribution strategist.

Mike Myers' directorial debut sold following its market premiere at Berlin's EFM.
ASIA-PACIFIC DISTRIBUTION NEWS

Hong Kong-based Celestial Pictures has signed a multi-year content deal with El Rey Network, the new cable channel established by filmmaker Robert Rodriguez.