LATEST FILM DISTRIBUTION NEWS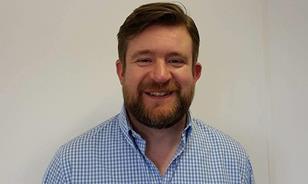 EXCLUSIVE: Former Icon executive appointed on permanent basis; Caroline Stern assumes commercial affairs role.

Kevin Macdonald to direct feature from Searching For Sugar Man producer Simon Chinn; Amy backers Altitude to handle sales and distribute in UK.
Sierra/Affinity heads to the Croisette with international rights to the sci-fi thriller to star Clive Owen and Amanda Seyfried.

Fortissimo Films has acquired international rights to dystopian drama The White King, starring Jonathan Pryce, Greta Scacchi and Agyness Deyn.
ASIA-PACIFIC DISTRIBUTION NEWS

Major South Korean exhibitor Lotte Cinema is opening two new sites with eight screens in Vietnam this week, bringing its total to 111 screens in the territory.