LATEST FILM DISTRIBUTION NEWS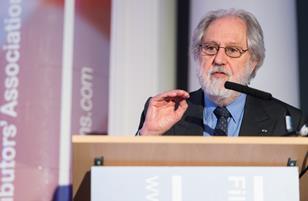 FDA president hopeful of less seismic EU digital reform.

Comedy documentary, featuring Tom Hanks among others, premiered at Sundance.

Top brass have launched Lionsgate Premiere, a multi-platform channel of up to 15 Lionsgate and Summit films a year that kicks off in autumn with Chinese epic Dragon Blade followed by zom-com Cooties.

EXCLUSIVE: Acclaimed drama one of three deals for UK indie.
ASIA-PACIFIC DISTRIBUTION NEWS

The Toronto genre specialist has picked up international rights to Mattie Do's Lao-European horror feature.