LATEST FILM DISTRIBUTION NEWS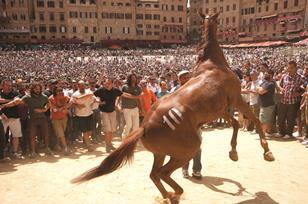 EXCLUSIVE: Doc about iconic horse race comes from Senna producer.

Dakota Fanning to star as a woman who descends into insanity; Gerard Barrett to direct.

SUNDANCE: The new distributor has acquired worldwide rights to Brett Haley's I'll See You In My Dreams following the world premiere on January 27. Separately HBO has taken US TV rights to 3 1/2 Minutes.

EXCLUSIVE: Cast rounds on Goldcrest's Liz Garbus-Galt Niederhoffer comedy.
ASIA-PACIFIC DISTRIBUTION NEWS

EXCLUSIVE: Indian drama stars Life of Pi's Suraj Sharma and The Grand Budapest Hotel's Tony Revolori.