LATEST FILM DISTRIBUTION NEWS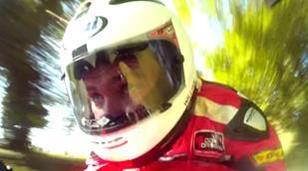 Narrated by Liam Neeson, the documentary [pictured] opened this year's Belfast Film Festival.

Chairman and CEO Charles S Cohen announced (17) that the company has picked up North American and English-language remake rights to the French thriller.

EXCLUSIVE: Elisabeth Rasmussen directs story of British punk rocker.
ASIA-PACIFIC DISTRIBUTION NEWS