LATEST FILM DISTRIBUTION NEWS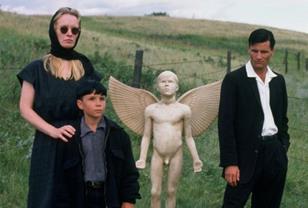 Philip Ridley's 1990 horror featured Viggo Mortensen in one of his first starring roles.

New images also released of the feature centred on the first person to successfully swim the English Channel.

Culinary drama stars Jonathan Pryce.

Kosovar film to play in competition at Karlovy Vary.
ASIA-PACIFIC DISTRIBUTION NEWS

In reaction to protests from specialist exhibitors, the Korean Film Council (KOFIC) has announced it is going ahead with the launch of a new support programme for arthouse film distribution.