LATEST FILM DISTRIBUTION NEWS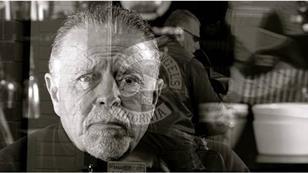 Ballpark Film Distributors has acquired all UK rights to Nick Mead's The Last American Outlaw.

Signature Entertainment has moved forward on the UK home entertainment release of Paul Walker's film Hours.

Bob and Harvey Weinstein's fledgling TWC-Dimension label will finance, distribute and serve as executive producer on the adaptation of Rosemary's Baby author Ira Levin's 1973 Broadway thriller.
The Russian distribution sector is gaining a new player with the launch of Dreamteam.
ASIA-PACIFIC DISTRIBUTION NEWS

Global Screen also inks South Korea, China, more on A Thousand Times Goodnight.