LATEST FILM DISTRIBUTION NEWS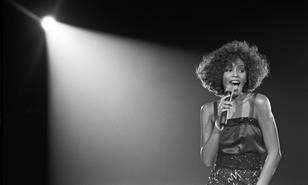 EXCLUSIVE: Dogwoof nabs Nick Broomfield feature set to premiere at Tribeca next month.

Star Wars is not a British movie, says Lionsgate UK boss, who is concerned about Brexit impact and blockbuster saturation.

Habits of Millennials, dynamic pricing come under microscope at convention; tech companies unveil latest product launches.

Funding cut might hurt international prospects for some arthouse movies.
ASIA-PACIFIC DISTRIBUTION NEWS

Keynote speaker John Zeng delivers five-point plan for foreign fare; highlights growth in second and third-tier cities.