LATEST FILM DISTRIBUTION NEWS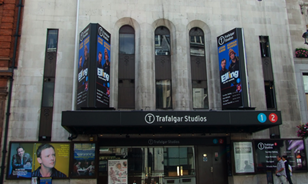 Theatre moguls launch UK group Trafalgar Entertainment; exclusive interview with distribution CEO.

EXCLUSIVE: Well-received Directors' Fortnight doc charts Afghan actor-director.

Chris O'Dowd, Andie MacDowell star in family drama.

Paramount chief Jim Gianopulos likely to have played key role in deal.
ASIA-PACIFIC DISTRIBUTION NEWS

Production partners include Sid Ganis, Mark Johnson, Joe Roth.