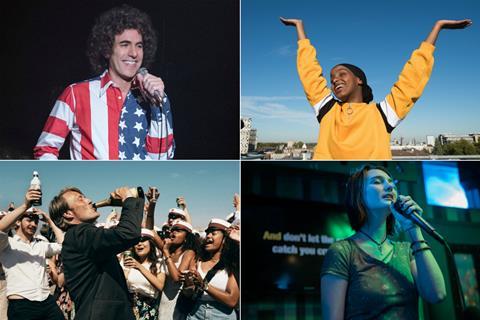 Great cinema has flourished even in this most unprecedented year, and the Screen team has watched as much of it as possible.
Here are the top five feature films for the editorial team and key contributors.
Scroll down for overall top five
In order to be eligible for the list, a film must have had a festival premiere and/or a UK/US theatrical or digital release in the past 12 months. There are five points for 1st place, four for 2nd, three for 3rd, two for 4th and one for 5th, which are all tallied to produce the overall top five.
Matt Mueller (editor)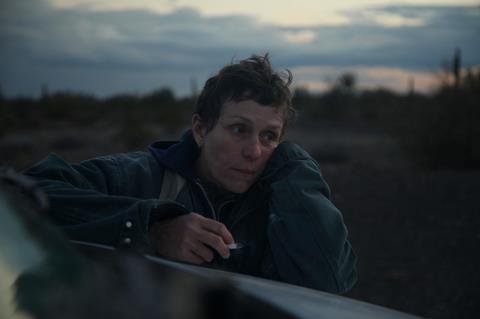 1. Nomadland (dir. Chloé Zhao)
2. Lovers Rock (dir. Steve McQueen)
3. The Father (dir. Florian Zeller)
4. Collective (dir. Alexander Nanau)
5. Promising Young Woman (dir. Emerald Fennell)
Louise Tutt (deputy editor)
1. Saint Maud (dir. Rose Glass)
2. Never Rarely Sometimes Always (dir. Eliza Hittman)
3. Limbo (dir. Ben Sharrock)
4. Another Round (dir. Thomas Vinterberg)
5. Atlantics (dir. Mati Diop)
Ben Dalton (reporter)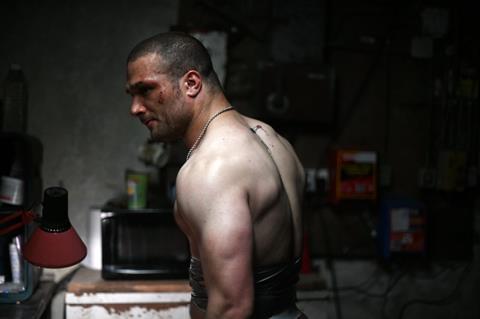 1. Calm With Horses (dir. Nick Rowland)
2. Saint Maud (dir. Rose Glass)
3. Babyteeth (dir. Shannon Murphy)
4. Make Up (dir. Claire Oakley)
5. The Trial Of The Chicago 7 (dir. Aaron Sorkin)
Jeremy Kay (Americas editor)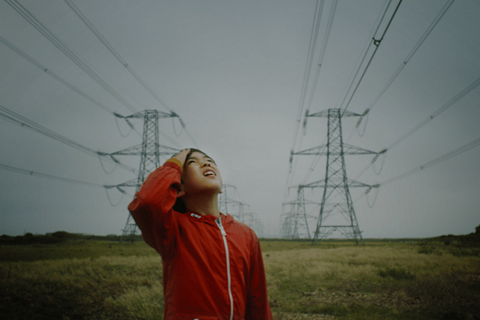 1. The Reason I Jump (dir. Jerry Rothwell)
2. Collective (dir. Alexander Nanau)
3. Bacurau (dirs. Kleber Mendonça Filho, Juliano Dornelles)
4. Ma Rainey's Black Bottom (dir. George C. Wolfe)
5. I'm Thinking Of Ending Things (dir. Charlie Kaufman)
Charles Gant (awards/box office editor)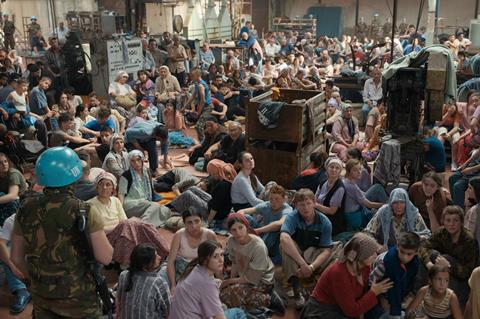 1. Nomadland (dir. Chloé Zhao)
2. Quo Vadis, Aida? (dir. Jasmila Žbanić)
3. Never Rarely Sometimes Always (dir. Eliza Hittman)
4. The Assistant (dir. Kitty Green)
5. Boys State (dir. Amanda McBaine, Jesse Moss)
Melanie Goodfellow (senior correspondent, Europe & Middle East)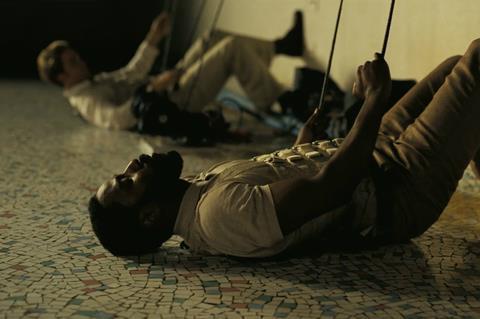 1. Tenet (dir. Christopher Nolan)
2. Rocks (dir. Sarah Gavron)
3. Limbo (dir. Ben Sharrock)
4. Gaza Mon Amour (dirs. Ahmad Abou Nasser, Mohammed Abou Nasser)
5. Borat Subsequent Moviefilm (dir. Jason Woliner)
Wendy Mitchell (contributing editor / Nordic correspondent)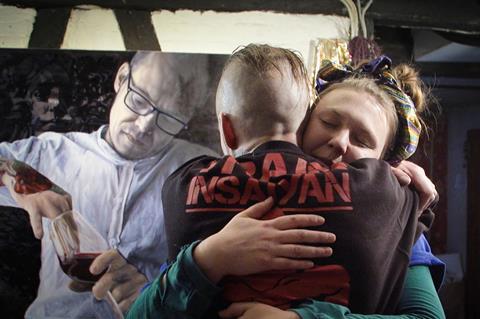 1. The Painter And The Thief (dir. Benjamin Ree)
2. Nomadland (dir. Chloé Zhao)
3. Another Round (dir. Thomas Vinterberg)
4. Rocks (dir. Sarah Gavron)
5. Never Rarely Sometimes Always (dir. Eliza Hittman)
Michael Rosser (contributing editor)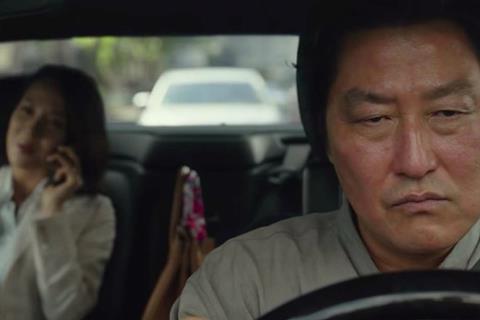 1. Parasite (dir. Bong Joon Ho)
2. Limbo (dir. Ben Sharrock)
3. Apples (dir. Christos Nikou)
4. Tenet (dir. Christopher Nolan)
5. The Personal History Of David Copperfield (dir. Armando Iannucci)
Nikki Baughan (contributing editor)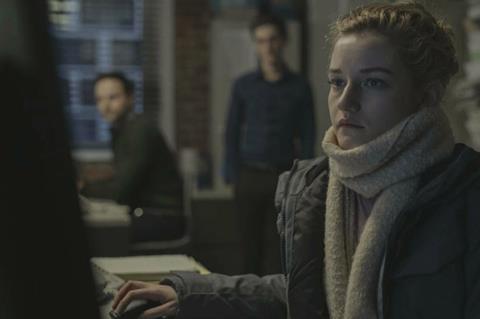 1. The Assistant (dir. Kitty Green)
2. Rocks (dir. Sarah Gavron)
3. Clemency (dir. Chinonye Chukwu)
4. System Crasher (dir. Nora Fingscheidt)
5. His House (dir. Remi Weekes)
Overall top five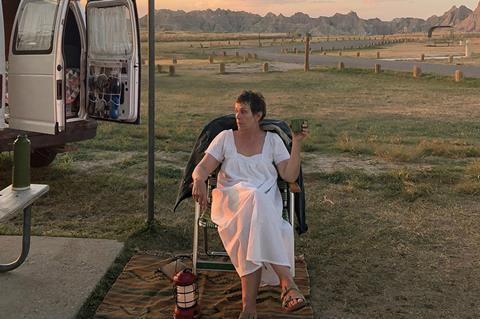 1. Nomadland (dir. Chloé Zhao)
2. Limbo (dir. Ben Sharrock)
3. Saint Maud (dir. Rose Glass), Rocks (dir. Sarah Gavron) - tied
4. Never Rarely Sometimes Always (dir. Eliza Hittman)
5. Tenet (dir. Christopher Nolan), The Assistant (dir. Kitty Green), Collective (dir. Alexander Nanau)