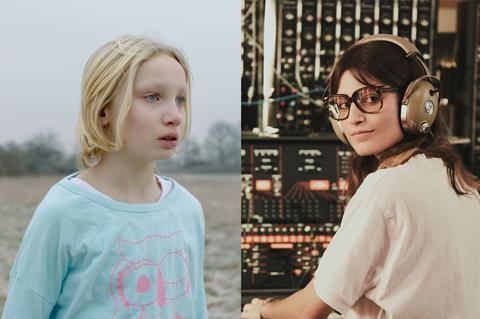 606 Distribution, the UK distribution outfit founded by Pat Kelman last year, has added a Berlinale Silver Bear winner and an upcoming French music drama to its slate.
The company has taken UK and Ireland rights to System Crasher, Nora Fingscheidt's German feature which premiered at the Berlinale this year, winning a Silver Bear for its writer-director.
The film follows a nine-year-old girl on a quest for love whose untamed energy drives everyone around her to despair. Beta Cinema is handling sales.
606 has also bought UK and Ireland rights to Le Choc Du Futur (UK title TBC), French music veteran Marc Collin's feature starring Alma Jodorowsky and Clara Luciani in an ode to the women of France in the 1980s who helped develop electronic music.
MPM International handles rights on the upcoming feature, which 606 purchased in this year's Cannes market.
606 is lining up System Crasher for UK release in November and Le Choc Du Futur in October.