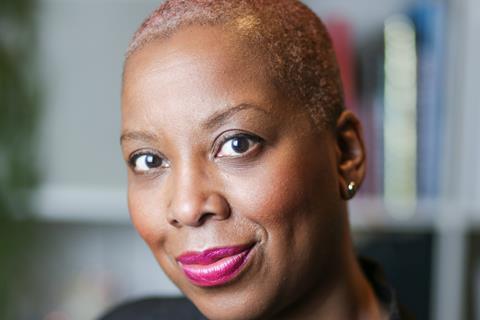 Gaylene Gould, founder and creative director of interactive art installations project The Space To Come, will head the jury for the new Powell and Pressburger award at the Edinburgh International Film Festival (EIFF) later this month.
Joining her will be Glasgow-based producer Rosie Crerar and author Sarah Winman.
Gould was the former head of cinemas at the BFI until 2019.
Raul Niño Zambrano will head the McLaren short film award jury, working with film programmer Raymah Tariq and director Sean Dunn.
Zambrano is head of film programming at Sheffield's DocFest and previously held a similar role at International Documentary FilmFest Amsterdam (IDFA).
The McLaren Animation Award jury will be presided over by Oscar-nominated director Bastien Dubois,with animator Jennifer Zhen and executive producer Sue Loughlin.
The festival has also added Owen Kline's directorial debut Funny Pages and the documentary The Super 8 Years to its line-up. Written and directed by mother and son duo Annie Ernaux and David Ernaux-Briotwil, The Super 8 Years uses home videos shot between 1972 and 1981.
Both films premiered at Cannes earlier this year. Funny Pages was recently acquired by Curzon for the UK and Irelan.
EIFF runs from August 12-20 in Scotland.